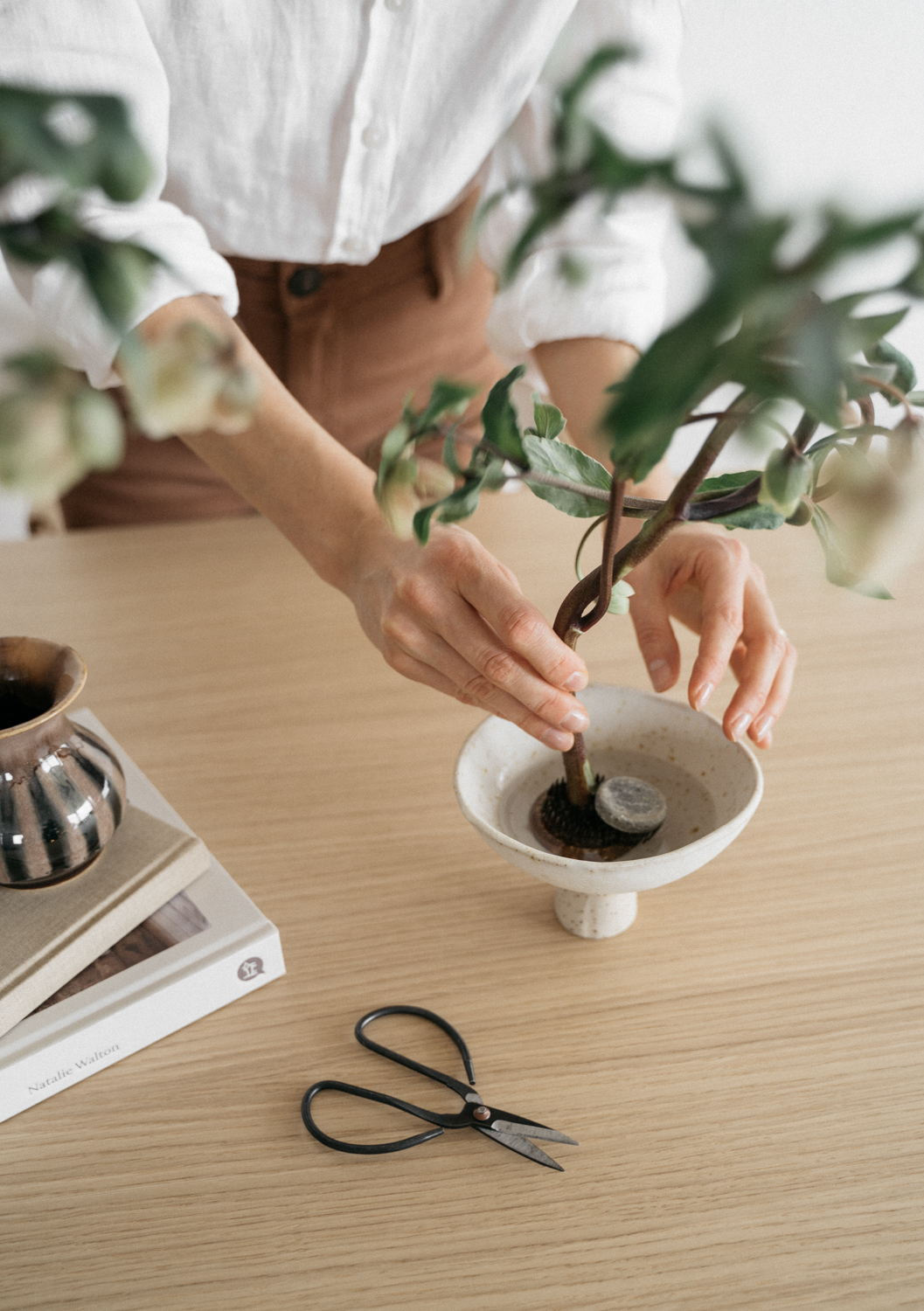 WE HELP SMALL BUSINESSES FIND THEIR UNIQUE VISUAL VOICE AND CREATE BRAND IMAGERY THAT CONNECTS.
VISUAL LANGUAGE
DEVELOPMENT
Your visual content is one of the most important parts of your brand identity. All of your images should be in line with your branding in terms of style, personality and quality. But what does this mean for your brand exactly? What kind of imagery speaks to your ideal client on a personal level and makes your brand stand out from the rest?
That's exactly what we're here for. We help you unlock your brand's full potential, creating a visual language that speaks from your heart to those of your clients.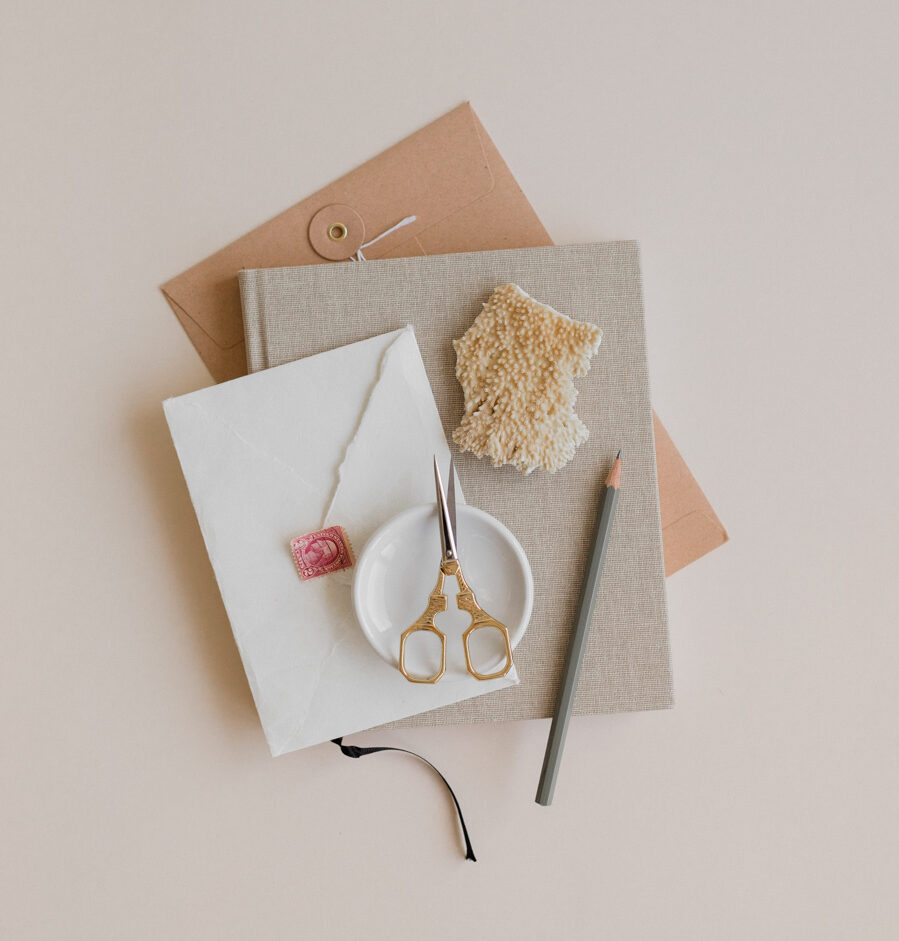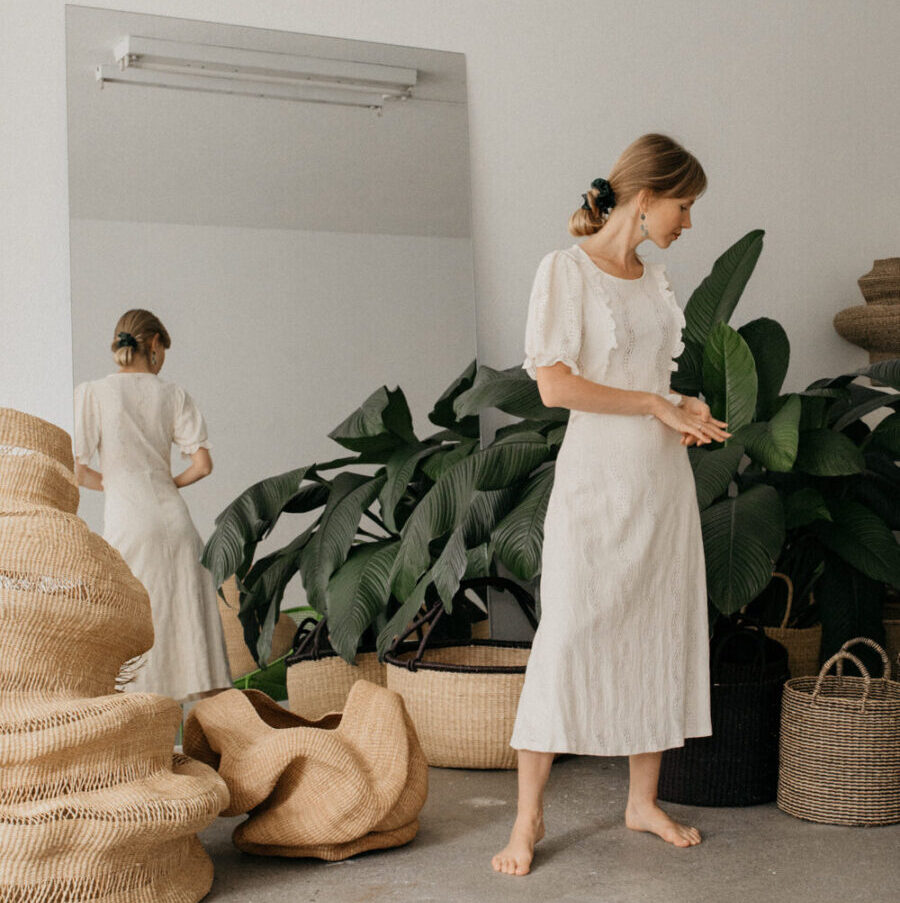 CREATIVE DIRECTION
& STYLING
Every image is a little story about your brand and your product, and together we will write the stories that your brand should be telling. To bring our common vision to life, we take full charge of all planning, creative direction and styling, making sure that the result shows the heart of your brand.
From location selections, model booking, prop sourcing, shoot day planning and coordination over on-site creative direction and styling – we do it all.
BRAND LIFESTYLE & PRODUCT PHOTOGRAPHY
We want to help you understand the power of great brand images and create photos that build bridges to connect you to your ideal clients in the most personal way.
At their best, brand images aren't simply headshots. They don't just show your products or services, but they are rich, story-telling lifestyle images that allow your ideal audience to picture your product or the impact of your services in their own lives. Let's create images like that together!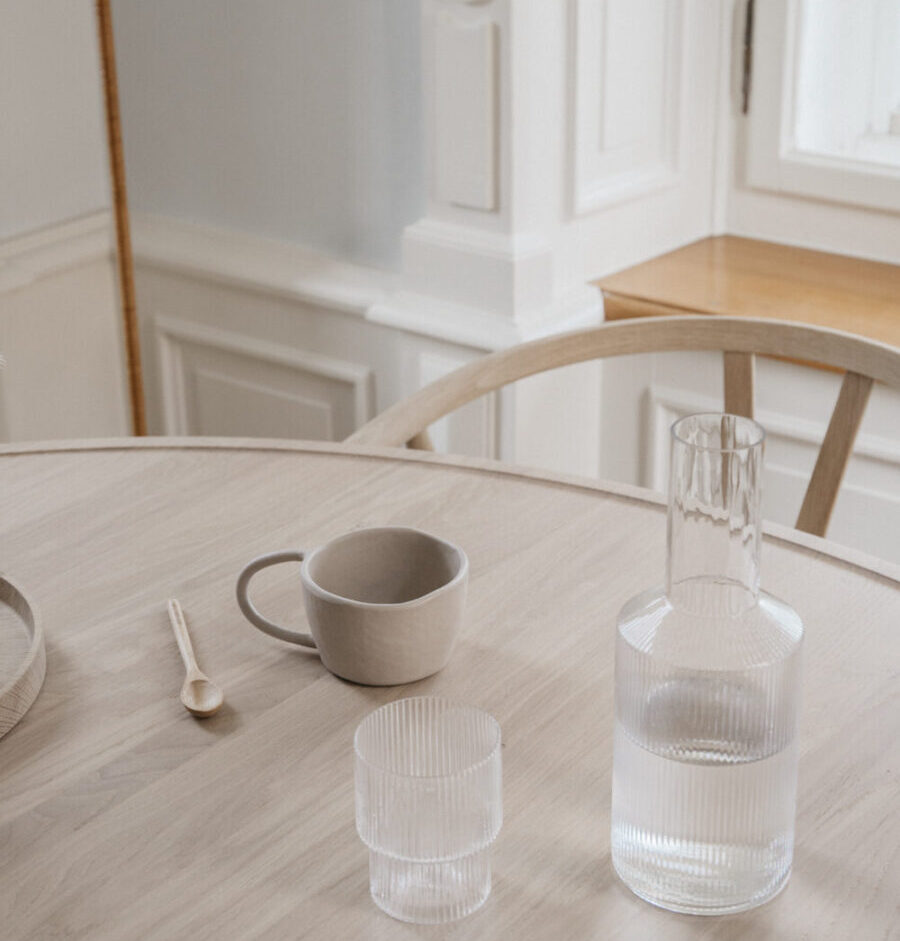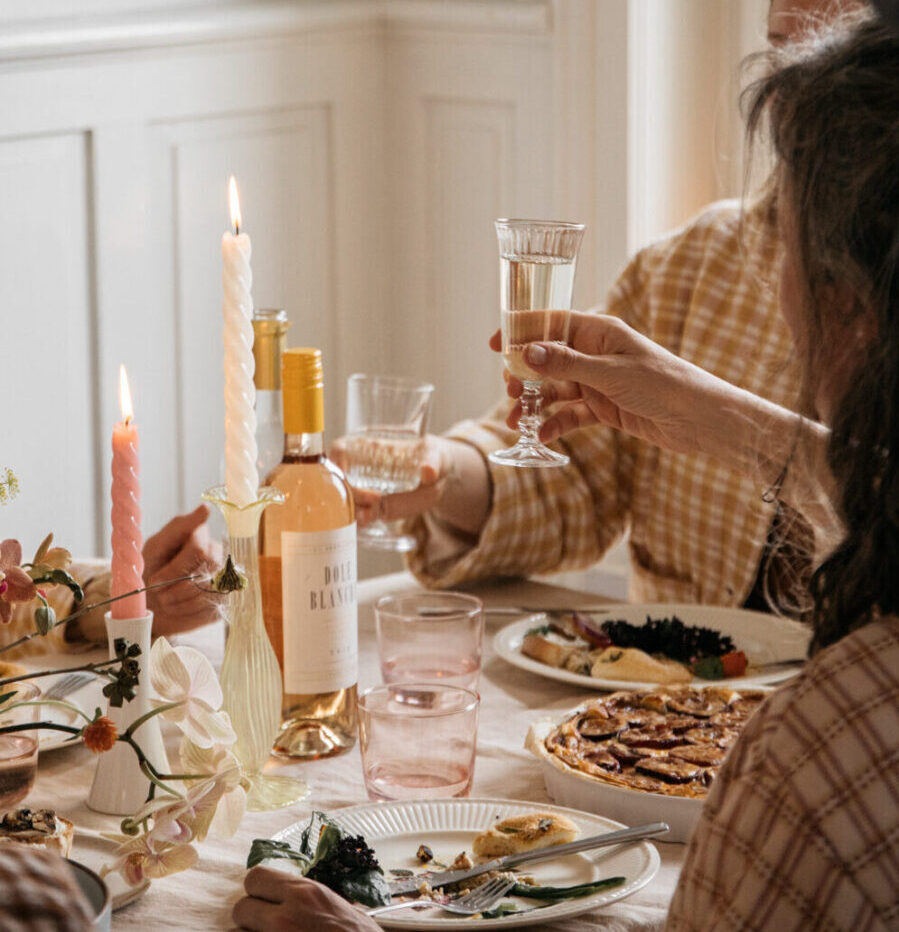 SOCIAL MEDIA
CONTENT COACHING
We've seen it again and again. A business has the most amazing brand images, but they end up using a couple of them for their websites, show them once on Instagram and that's it. What a shame!
We at Home & Fleur always create purpose-driven brand images. These images are made to be used, to be seen, to connect. In order to unlock the full potential of your brand-new imagery, we create a content strategy for your social media (we love Instagram!) and coach you on how to come up with content and posting schedules, how to build a coherent feed and how to find YOUR audience on the Gram.
"a huge impact on our web sales as we have noticed"
"We love the style of Home & Fleur Studio. Vita helped us to visualize our production process. Through her work our customers can see behind the scenes and have a visual taste of our brand identity. But not only our story was perfectly kept in pictures. Vita placed our Products in a very subtle, simple and clean surrounding. Now our Products look how they should and our customers are inspired by the mood she created. This had a huge impact on our web sales as we have noticed."
LET'S WORK TOGETHER TO CREATE BRAND IMAGERY THAT TELLS YOUR STORY