"I want small businesses and creatives to use their unique voice in a market dominated by large corporations."
"I want small businesses and creatives to use their unique voice in a market dominated by large corporations."
KINDNESS
SIMPLICITY
EMPATHY
HONESTY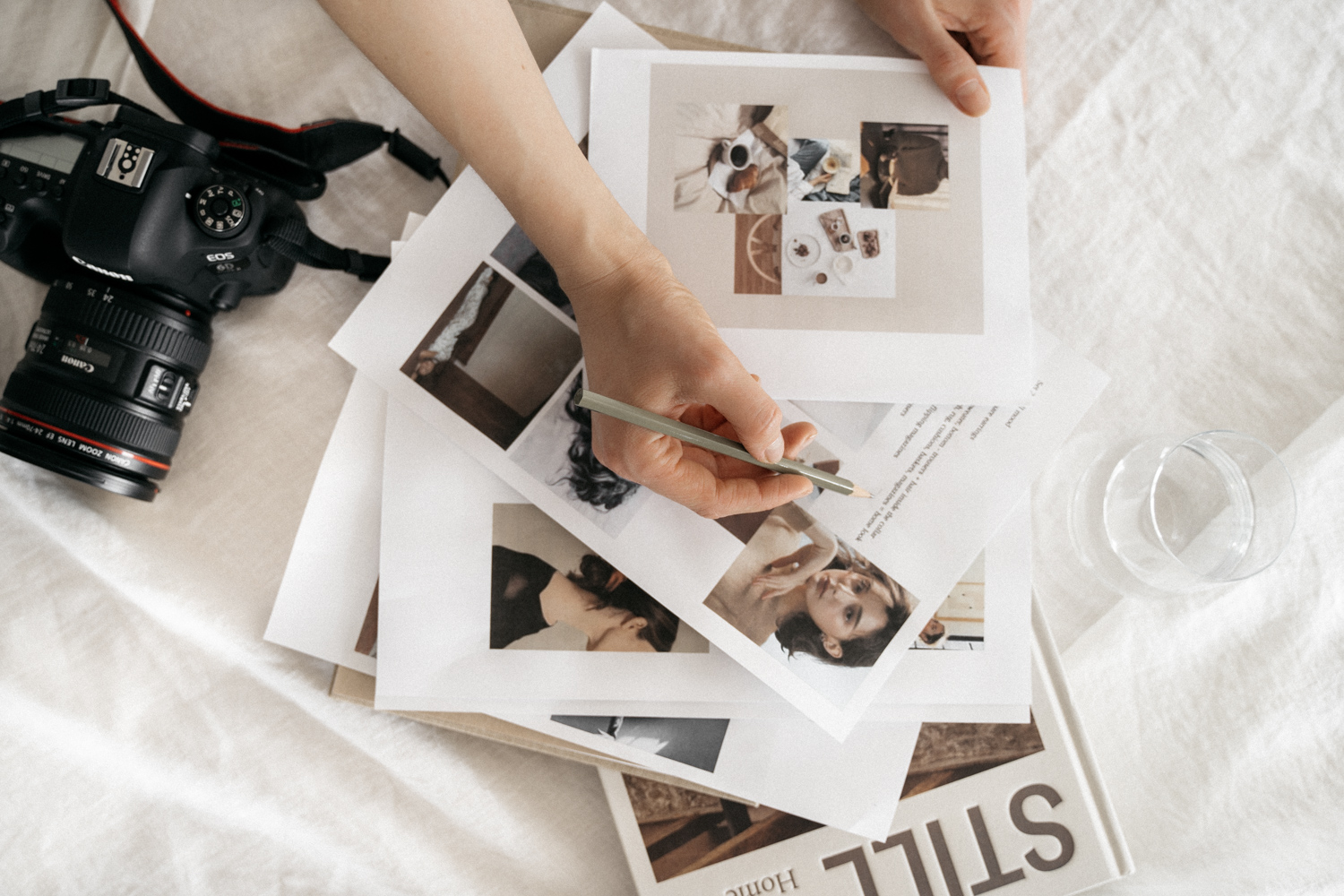 BEHIND HOME & FLEUR STUDIO
I'm Vita, the founder and creative behind Home & Fleur Studio. I've spent the past year working in and running several creative small businesses. I've worked as photographer, stylist, creative director, social media manager and content creator, and with Home & Fleur Studio I combine my passion and experience for all of these areas.
I love creating, I love making, and I always choose buying from small businesses over large corporations. Yet, when I was a maker, I sometimes felt embarrassed talking about my work. I would downplay it, even though I knew it was valuable and beautiful.
Over the past years, I have met so many other makers or small business owners who were the same as I was back then. People with so much talent and passion for their work, creating the most wonderful, high quality products, yet they felt like their work wasn't something to be taken serious.
I created Home & Fleur Studio to help you be proud of your work and to lift up small creative businesses as a whole. I'm here to help you see and uncover your full potential and to create imagery that let your brand personality shine brighter than any big corporation ever could.
Can't wait to get started!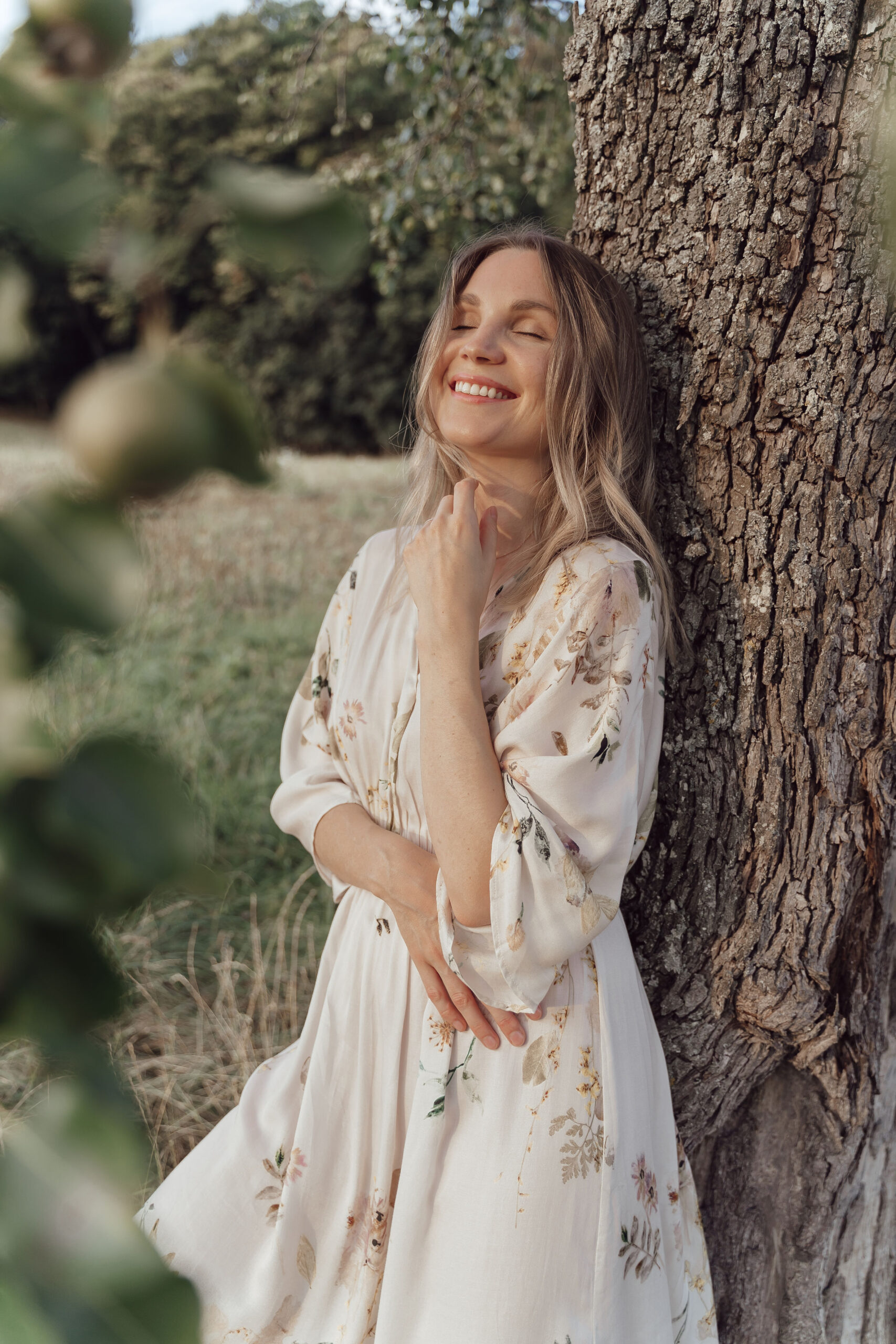 "I WANT TO CREATE IMAGES THAT ARE ENGAGING AND BUILD BRIDGES BETWEEN YOU AND YOUR DREAM CLIENTS. A GREAT IMAGE ON SOCIAL MEDIA IS THE SIMPLEST, MOST POWERFUL WAY TO ESTABLISH A GENUINE CONNECTION BETWEEN BRAND AND CLIENT"
Home & Fleur Studio on Instagram