HELPING SMALL BUSINESSES
FIND THEIR UNIQUE VISUAL VOICE
Every image tells a story. Of your product, your service, your brand and business as a whole. At their best, images connect a brand and its ideal audience on a deeper level. At Home & Fleur Studio we want to create images that are engaging and build bridges between you and your dream clients! We want your small business to thrive and stand out.
VISUAL LANGUAGE
DEVELOPMENT
Together we create a visual language that is as unique as your brand and speaks to your ideal audience.
CREATIVE DIRECTION
& STYLING
Full creative direction in-house ensures that we carry your vision consistently to the tiniest details.
BRAND & PRODUCT
PHOTOGRAPHY
We make images that describe your brand as a whole. From product shots over portraits to lifetyle imagery.
SOCIAL MEDIA
CONTENT COACHING
We help you create a powerful con-tent plan to make sure your new brand images reach your ideal audience in the best way possible.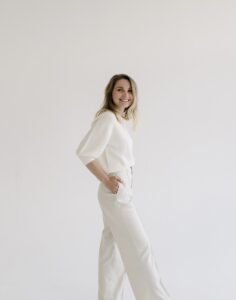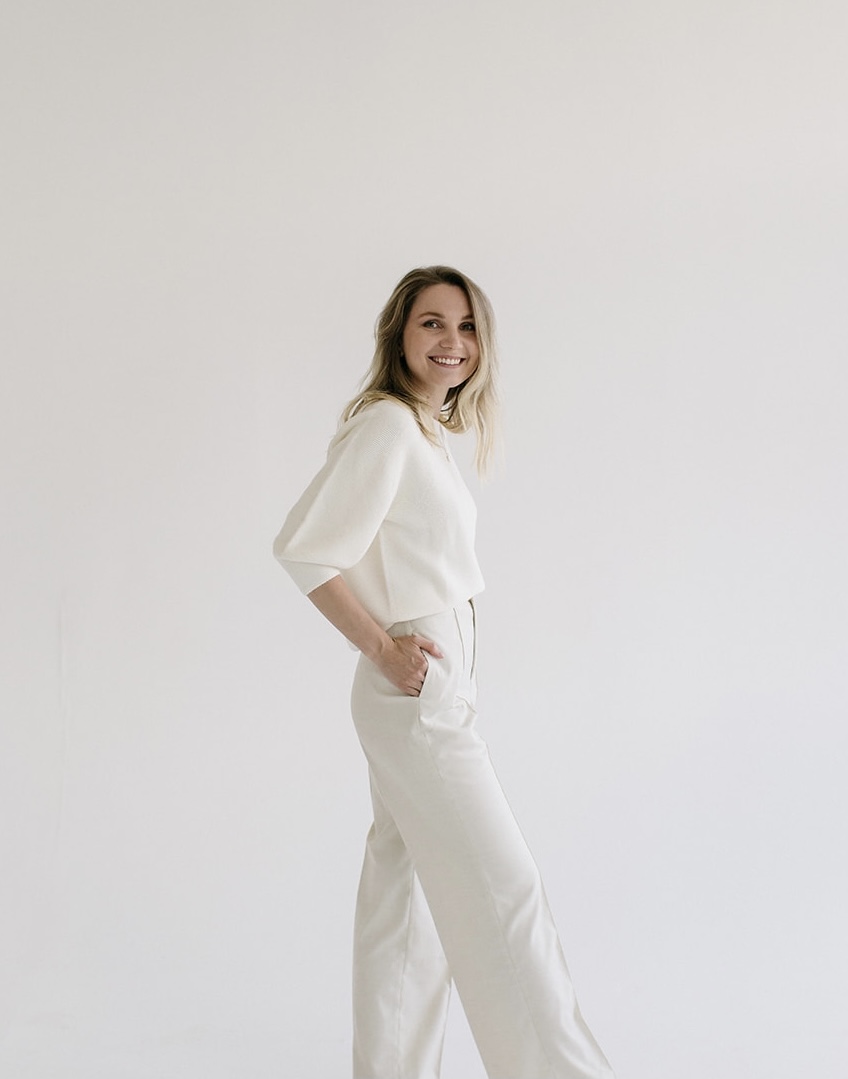 Hi, I'm Vita, the founder of Home & Fleur Studio. Through my work I want to help small businesses and independent makers present their products in the perfect way and assist them in finding their very own visual voice and style.
I'm a maker at heart and have been running small businesses for years, so my mission is deeply personal to me: I want creatives to be proud of their products and empower them to use their voice in a market dominated by big business.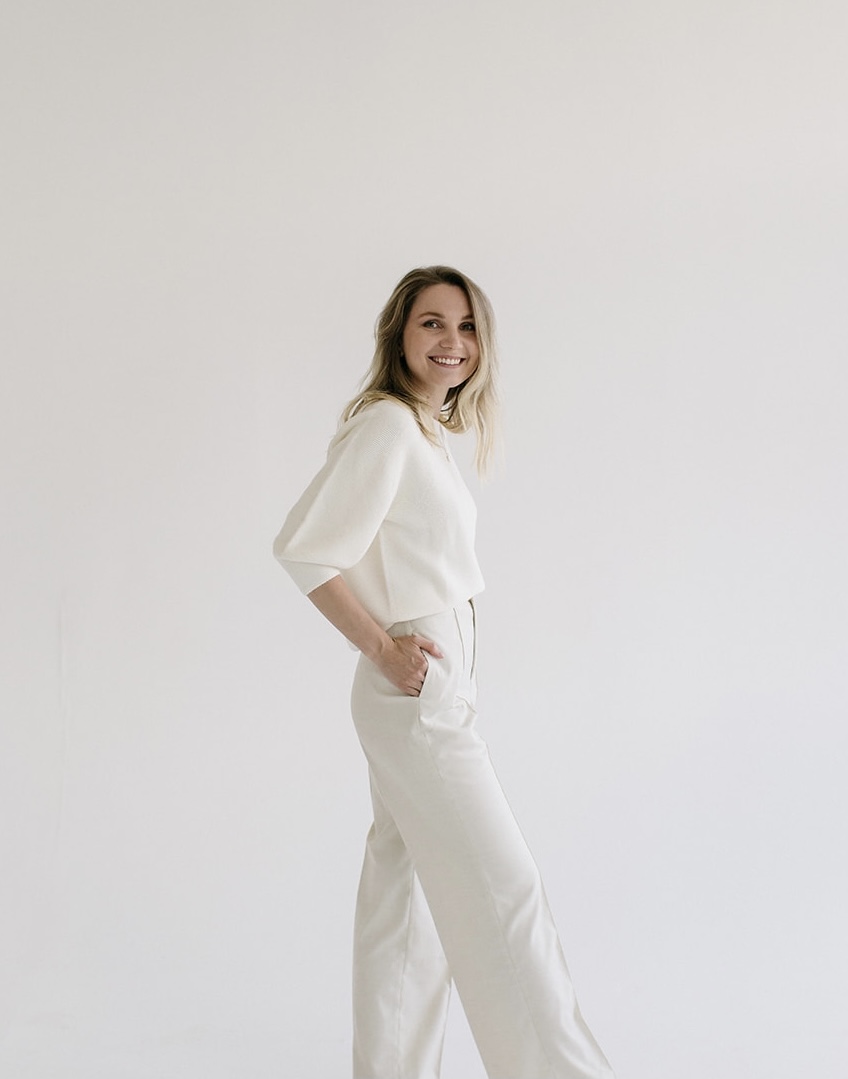 "VITA'S WORK CHANGED
THE WAY I SEE MY BUSINESS"
"I would love to share my gratitude and trust in the magic of the process for dear Vita and her amazing love for photography and of course her beautiful studio. I'm really grateful to her for helping me to tell the real story behind my brand and creating the magic of it."
LET'S GET YOUR
BRAND NOTICED!
Simply fill the form to get in touch.
Can't wait to start planning with you!
Home & Fleur Studio on Instagram